One Shift at a Time
Transforming into a Leading Lady
12 Co-Dependent Behaviors
Obsession, Control, and Denial. Behaviors we see in others but not ourselves.
Comply, Reactive, and Poor Boundaries. Behaviors we use as a way to communicate wanting to be heard.
People Pleasing, Dependency, and Caretaking. Behaviors we use thinking it will make things better.
Low Self-Esteem, Uncomfortable with Intimacy, Tender Emotions. Behaviors we believe proves we are broken.
These Behaviors do not define you. You are 100% worthy of love. Many Co-Dependent behaviors are developed from a short-term need, believing it is protecting you from pain.
Click Here To Join The Conversation On Facebook.
12 Leading Lady Behaviors
Passion, Self-Awareness, and Honesty. Behaviors we choose to show respect to ourselves and others.
Integrity, Decide, Self-Discipline. Behaviors we choose to communicate with dignity to ourselves and others.
Peace Maker, Interdependent, and Responabilitity. Behaviors we choose to give space for ourselves and others.
Self-Confidence, Vulnerable, and Courage. Behaviors we choose to create trust with ourselves and others.
When we begin to see that we are 100% worthy we drop the short-term need and find more value in the long-term one. Creating a new pattern of behaviors.
Join The Private Facebook Group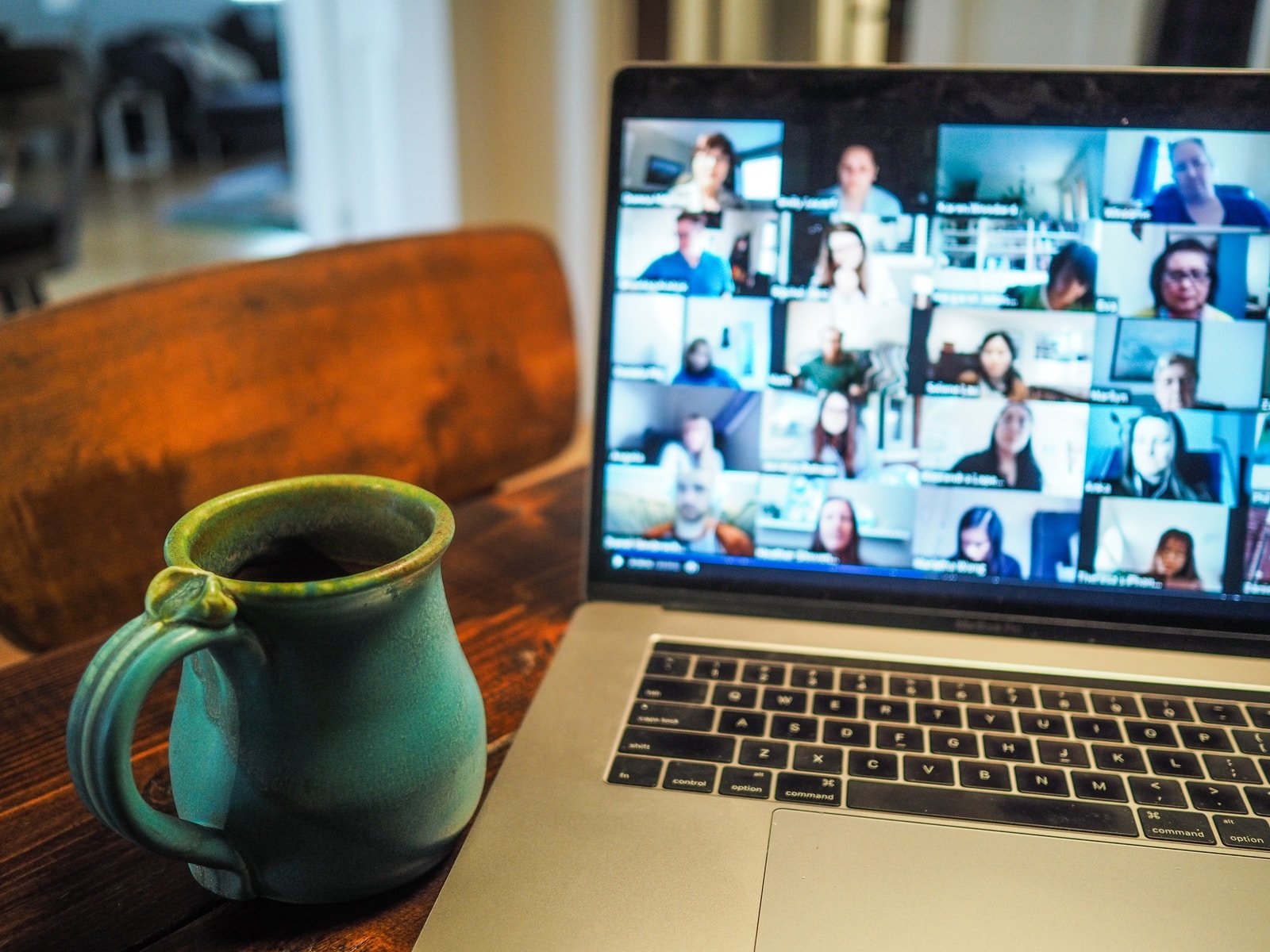 FREE WEEKLY CALL
At this time I coach 1 on 1 working with my client's individual needs.  If you are ready to receive individual coaching schedule your discovery call today and see how coaching can work for you.
Want to see what coaching is like?  All struggles and questions are welcomed on this live call, Relationship, Business, or Health, I gotcha. Sign up for my weekly email, Sunday Evening Thought, you'll receive the new zoom link and time to join for that week.