What thoughts do you want?
Managing our mind can be the difference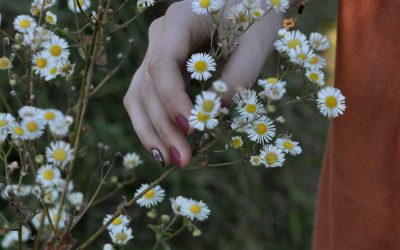 Swinging from one side all the way to the opposite side of an emotional pendulum can be exhausting. One moment you are completely happy and the next you are angry and feel threatened. Having patterns like this, it is easy to see why someone struggling with...