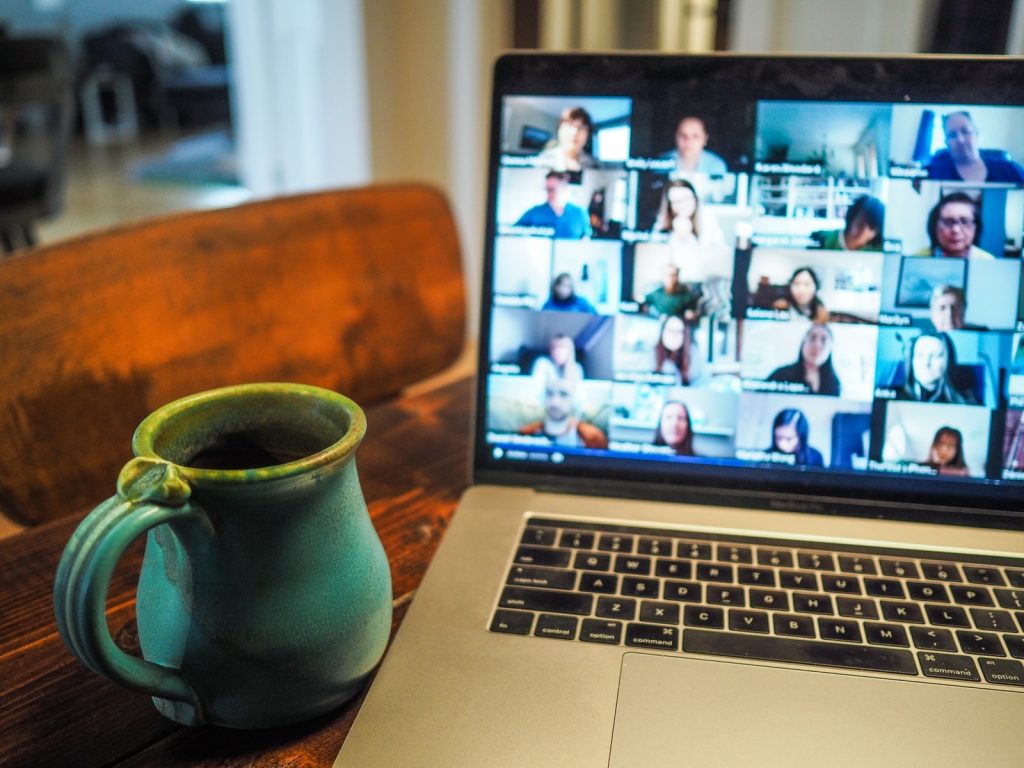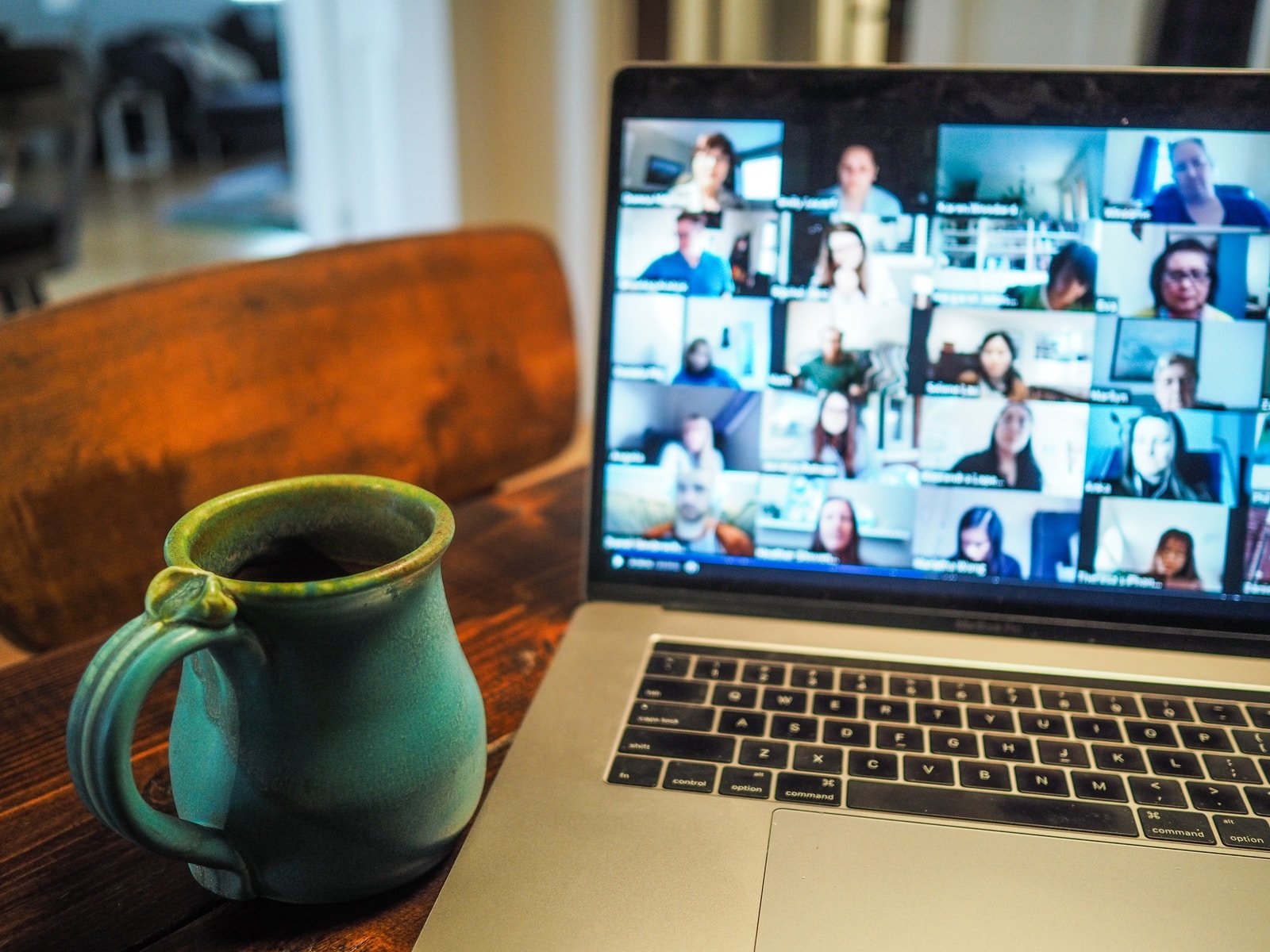 Description
What will it take for you to own your Energy? How can you find flow in order to create what you want? In this week I am going to show you the possibilities and what it will take to help you own your energy and create more of what you want in your life. Whether you are struggling, feeling stuck, or looking for some motivation this 5 day, 90-minute webinar will give you insight that will help you create what you want.
Live webinar Monday-Friday 9-10:30 am Pacific Time
Monday, The Energy of Proving
Tuesday, Unintentional Models
Wednesday, Sitting in Awareness
Thursday, Creation Energy
Friday, Intentional Models
The first 45 minutes will be full of examples and information, followed by 45 minutes of coaching on any situation you are struggling in, Relationships, Work, Health, finance, and Life in general.
All sessions will be recorded and available so you can review and revisit any information shared that resonates with you.